Tweet Archive for April 2014
RT @planetjedward: This is the Single Artwork for FREE SPIRIT! Much Love From Jedward
This song is for you! pic.twitter.com/52sGIYL7Jy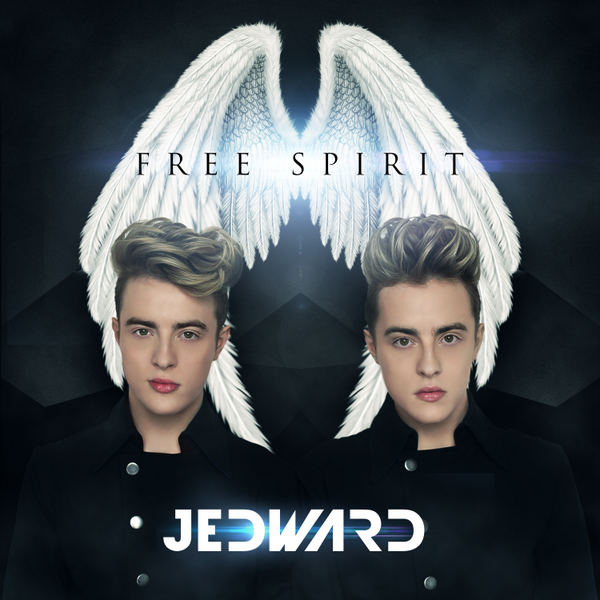 Jedward will share details soon, on pre=orders from iTunes for "Free Spirit"
Jedward.mobi isnot an official Jedward site, it has NOTHING to do with Jedward!
Free Spirit is on tonight!
Free Spirit is getting 1st air play worldwide on @1065KIIS @kyleandjackieo
in Australian at 9pm approx. our time and 6.45 am Australian
I will soon have news on Jedward's new single " Free Spirit".
Jedward are guests on TV3 Late Late Live Thursday 17th April
John and Edward are very busy working on their album….It is great that they have written all of the songs WOW
John and Edward are looking forward to getting on stage again…they will be in high spirits!
5 more days to Concert in the Olympia Theatre….exciting!!!!!
hope everyone is enjoying the good weather and chilling out.